Help Center for Merchants
How to create a store on Ants Talents?
How to add products on your store?
 How to easily create a beautiful logo for free?
How to easily create a beautiful banner for your store?
Ants Talents dashboard, orders, withdrawal, and more
Q&A: This is Ants Talents 1.0, do you plan to add more things to the site later on? 
Q&A: How are payments securely processed?
Q&A: Are there any fees involved for merchants?
Q&A: Is there any marketing used to increase the site audience?
Q&A: Do I need a license to sell food online? 
Q&A: How items returns or exchange are handled? 
Q&A: Can people leave starts and reviews?
Q&A: How can I add classes to my store?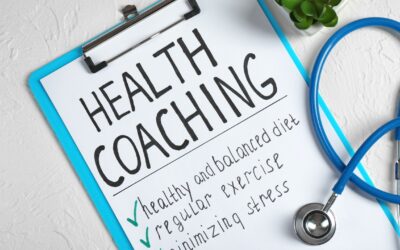 Are you a health coach looking for ways to promote your services? If so, we hope this blog post will be a blessing to you. In this blog post, we'll teach you how to use organic marketing to attract new clients. We'll discuss the benefits of organic marketing, and...