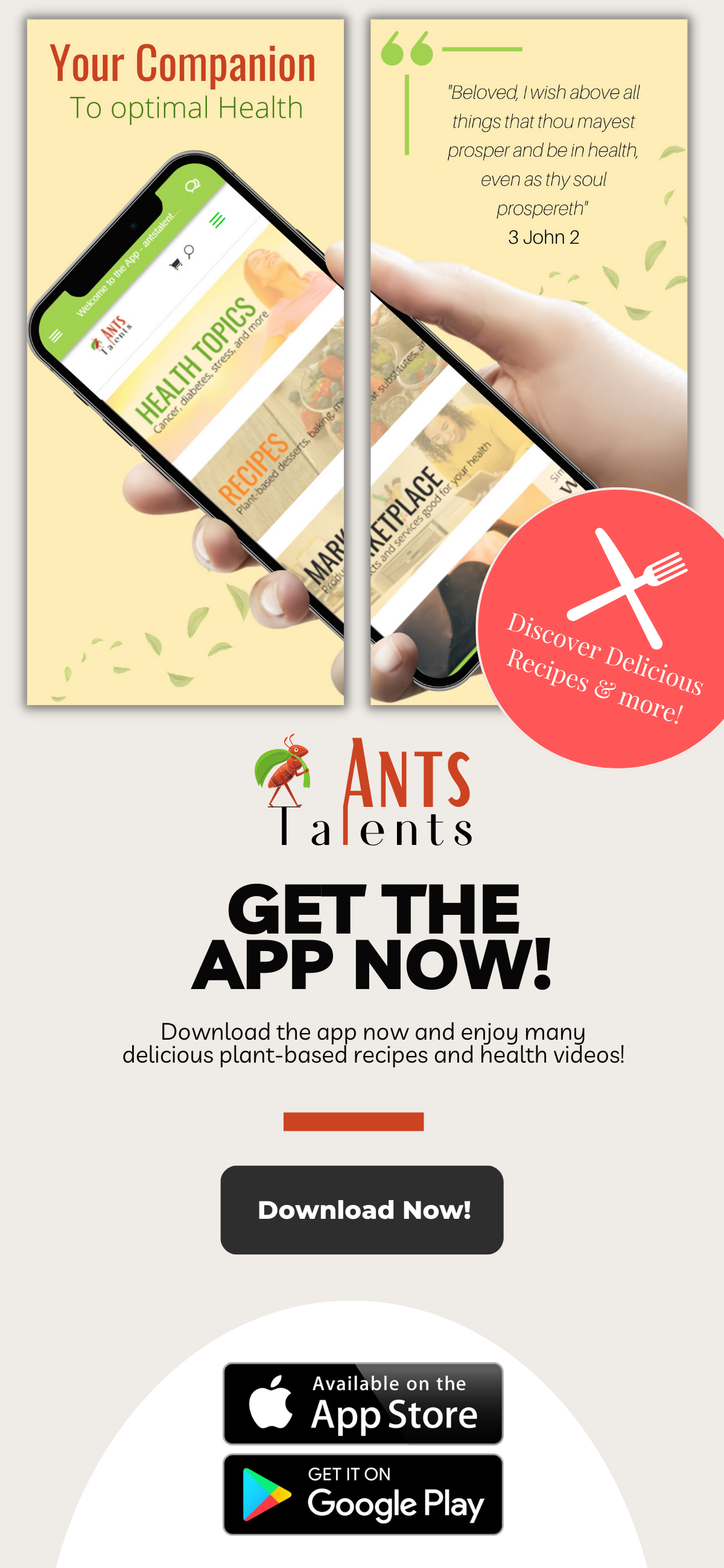 What is Ants Talents exactly?
A place of resources, an online marketplace, and an app where you can discover precious information, ministries, companies, products, and services that promote physical, mental, and spiritual health, all in accordance with the Holy Scriptures.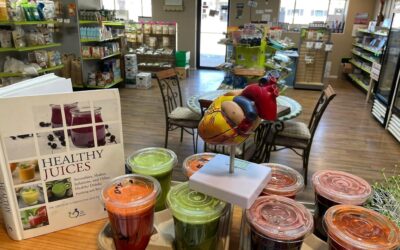 Tree of Life Natural Foods — a family managed-but God-owned business & self-supporting ministry functions as an LLC that serves 100% plant-based foods, smoothies, organic cold-pressed juices and groceries, organic bulk herbs, vitamins, and supplement, and their...
We regular publish blog posts about talents, health, helpful products and services, how to grow a ministry and business, and more. Stay in the loop by subscribing to your newsletter!